Skiltrek
MSP/VMS Support
Skiltrek provides high-volume staffing, SOW and pay rolling services to structured contingent workforce programs and projects across the U.S.
Specialists OF MSP + VMS SUPPORT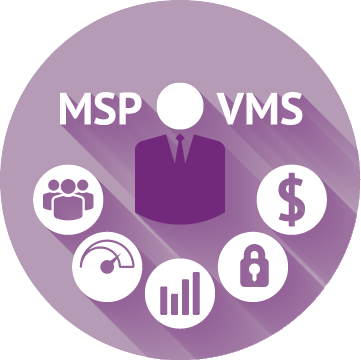 There's more to VMS/MSP than the technology managing your contingent workforce programs. SKILTREK is a competitive supplier of talent for contingent labor and referred resource payroll, and we offer support to clients putting this technology to work.
SKILTREK's business model is geared towards servicing and succeeding in VMS/MSP/Self-Managed structured contingent program models. We establish client-centric delivery teams to assess and catalog; client technology landscape, labor category skill requirements, location demand, program business rules including on/off-boarding procedures and document management – creating a customized service and recruiting plan. The delivery team, people, process, technology, are thus aligned allowing us to execute with precision, resolve issues and manage our contingent staff. That's why 90% of our clients rank us among the top 5% of their staffing suppliers.
MSP/VMS support areas:
Dedicated, Specialized & Scalable Recruitment Team
Dedicated Account Management
Client-Centric Candidate Sourcing & Screening Strategy
Dedicated / Shared Consultant Care
Customized Diversity & Inclusion Strategy & Execution
Matured Performance / SLA Management & Governance
We help clients with these MSP's: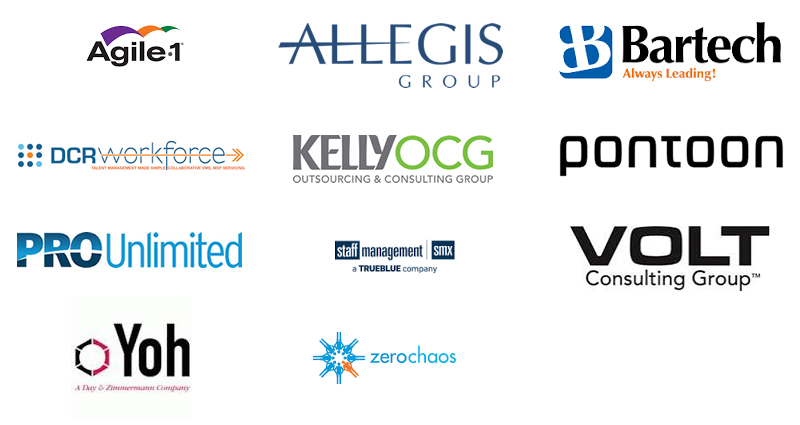 And these VMS technologies: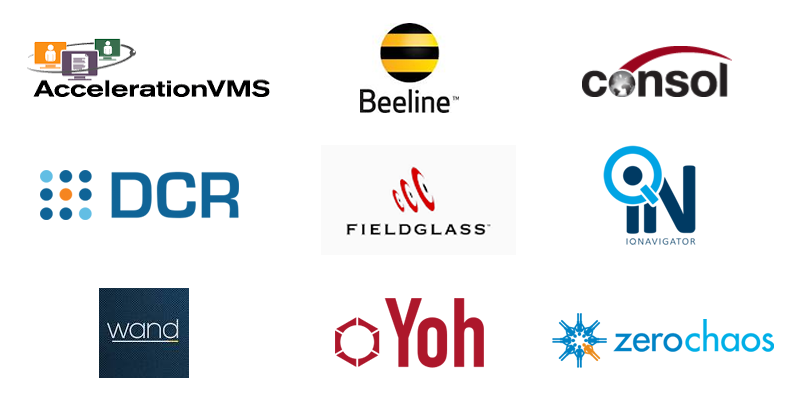 Whether you're seeking a higher caliber for your contingent talent or support for making the most of your technology, SKILTREK is ready to optimize VMS/MSP with you.